the restaurant of a holiday farm is not just any restaurant
Eating at a holiday farm means tasting excellent dishes of Umbrian cuisine, prepared mainly with ingredients from our own production, extra virgin olive oil, vegetables from our garden, meats raised on the farm of high quality and high security.

While eating you can taste local wines carefully chosen by our sommelier Francesco.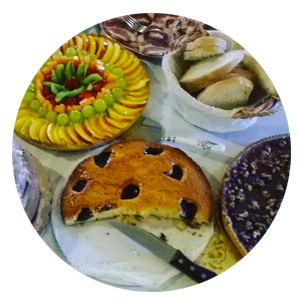 From the moment you wake up, our great Rosanna will delight you with the scents of our land, homemade cakes, fruit juices, cold cuts for a savoury breakfast, but also the classic cereals, croissants, milk and coffee and sandwiches. The main room offers our guests a rich breakfast buffet from 8.30 to 9.30 a.m.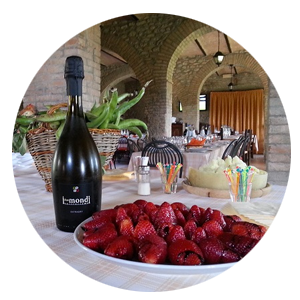 In our restaurant you can dive into the rich and varied world of local food and wine, for a holiday of good taste thanks to products from our farm; The meat, the oil and the products of the organic garden.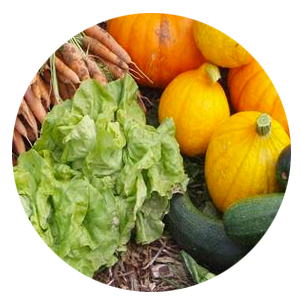 The products we grow are always seasonal vegetables. No synthetic chemicals or Genetically Modified Organisms (GMOs) are used. We defend crops as a preventive measure, selecting disease-resistant species and intervening with appropriate cultivation techniques.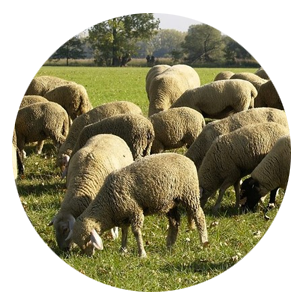 Our farm boasts numerous species of animals, an opportunity you cannot miss to discover how and where the animals live, which in our structure have the opportunity to graze freely, and the various trades of the countryside in full respect of the environment.
all the flavour of our cuisine
The guests of the farm will be able to taste the traditional flavours of Umbria cooked personally by our chef Rosanna:

 honey and cheeses with Sagrantino wine


 Umbrian oil, soups and Orvieto wines  


 The crescia of Gubbio and local cold cuts with Altotiberini wines  


 Our steak with the great red wines of  


 Truffle dishes 


 chicken, veal, or lamb friccò with crescia and wines of Montefalco
Our cuisine is always fresh and depends on the season and on what the soil gives us.

Being a family-run holiday farm, we want our guests to enjoy the best homemade foods, so to keep high the culinary level of our structure, those who want to dine with us must always book, at a cost of € 35 per person (fixed menu, wine included). Children under 3 years free, under 10 years pay only € 15,00.
An excellent dish you have to try is without any doubt our steak. The menu with it costs € 45,00 per person (wine included) and it has to be booked separately to provide the best cut of our livestock, paired with great Umbrian wines and seasoned with an oil of our production.
The products of our land and our work: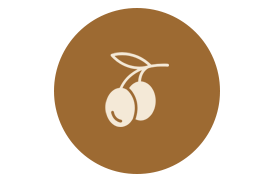 oil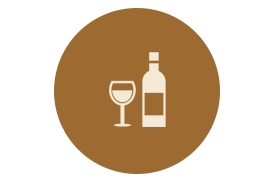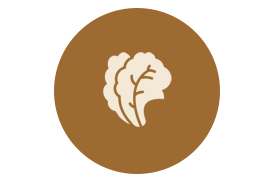 vegetables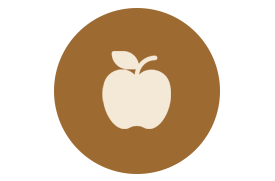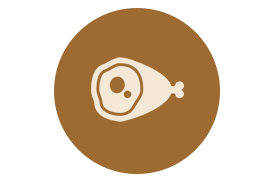 meat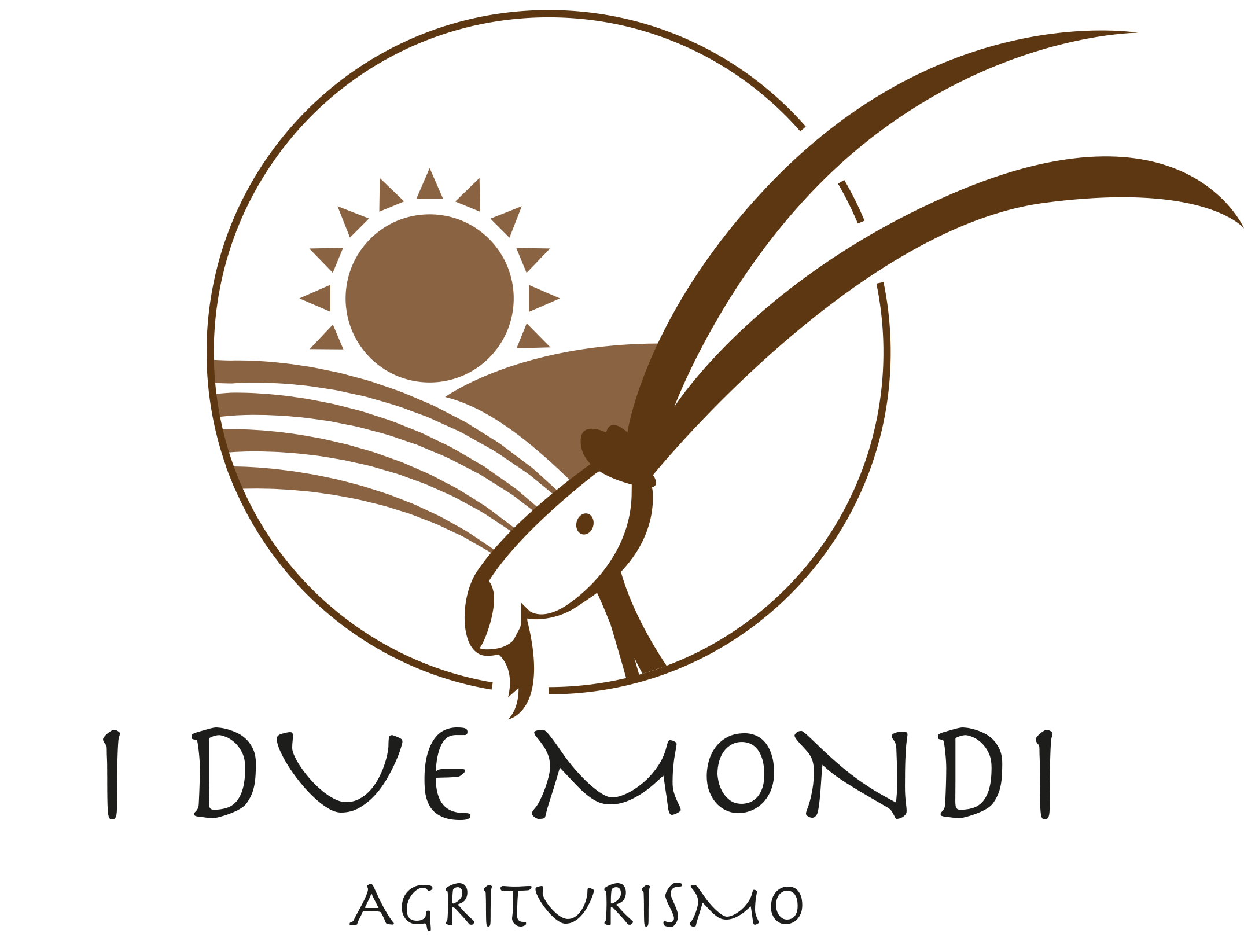 The Holiday Farm I Due Mondi is located in the north of Umbria, near the medieval town of Montone and is a few kilometers from Gubbio, Perugia, Assisi and Lake Trasimeno.

Holiday Farm I DUE MONDI
Loc. San Lorenzo di Montone
06014 - Montone (PG)
Tel. number +39 075 9412148
Mob. phone +39 348 5431377
WhatsApp
Mail: info@iduemondi.it
Nearest train/bus station: Umbertide (2km)
Internatioal airport: S. Egidio Perugia (PG) 20 km.