Contacting us through this from you can ask for more information about our property and services.
We will answer to you as soon as possible.
You can also contact us by phone:

Mob. Francesco: +39 348 54 31 377
Mob. Leo: +39 349 64 89 178
Tel. - Fax. + 39 075 9412148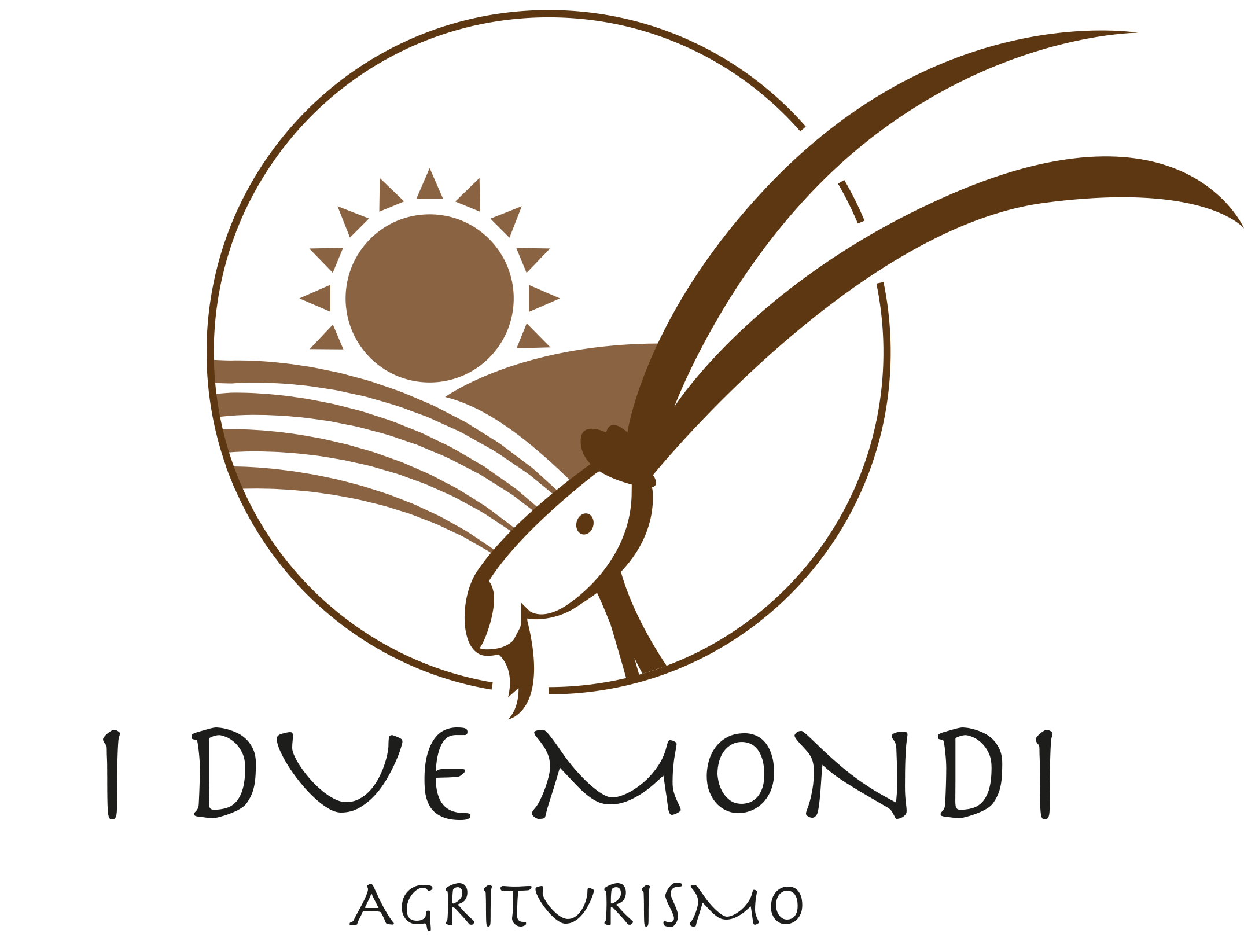 The Holiday Farm I Due Mondi is located in the north of Umbria, near the medieval town of Montone and is a few kilometers from Gubbio, Perugia, Assisi and Lake Trasimeno.

Holiday Farm I DUE MONDI
Loc. San Lorenzo di Montone
06014 - Montone (PG)
Tel. number +39 075 9412148
Mob. phone +39 348 5431377
WhatsApp
Mail: info@iduemondi.it
Nearest train/bus station: Umbertide (2km)
Internatioal airport: S. Egidio Perugia (PG) 20 km.