...a holiday farm among nature and peace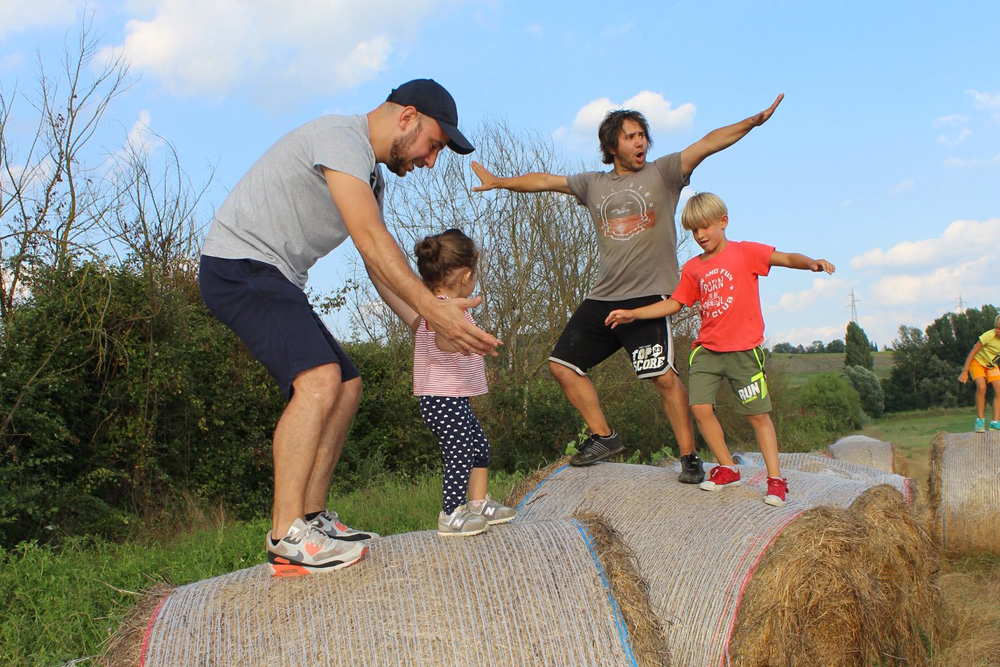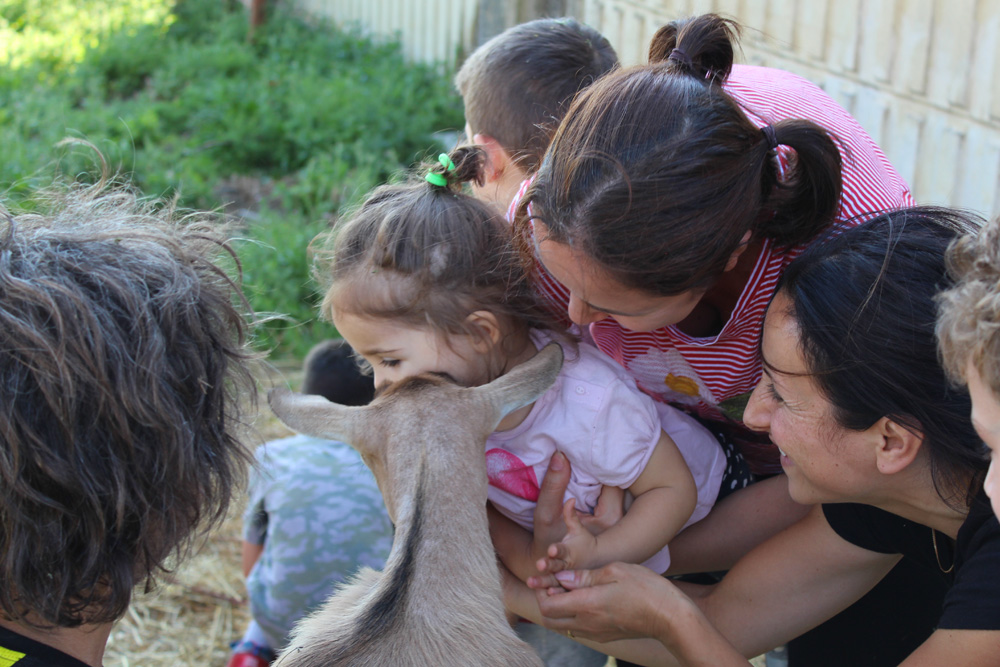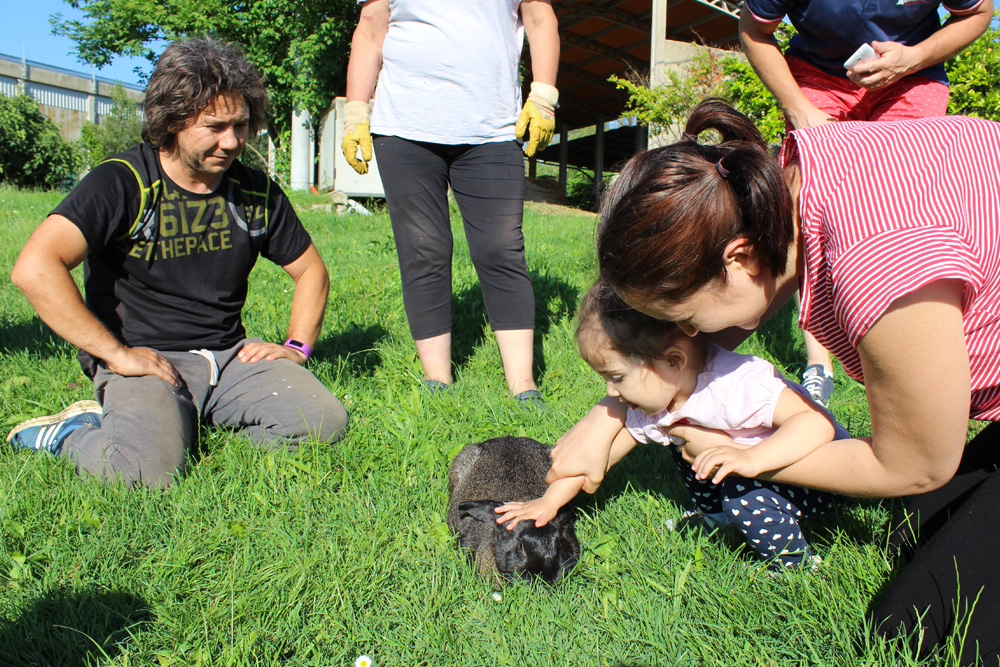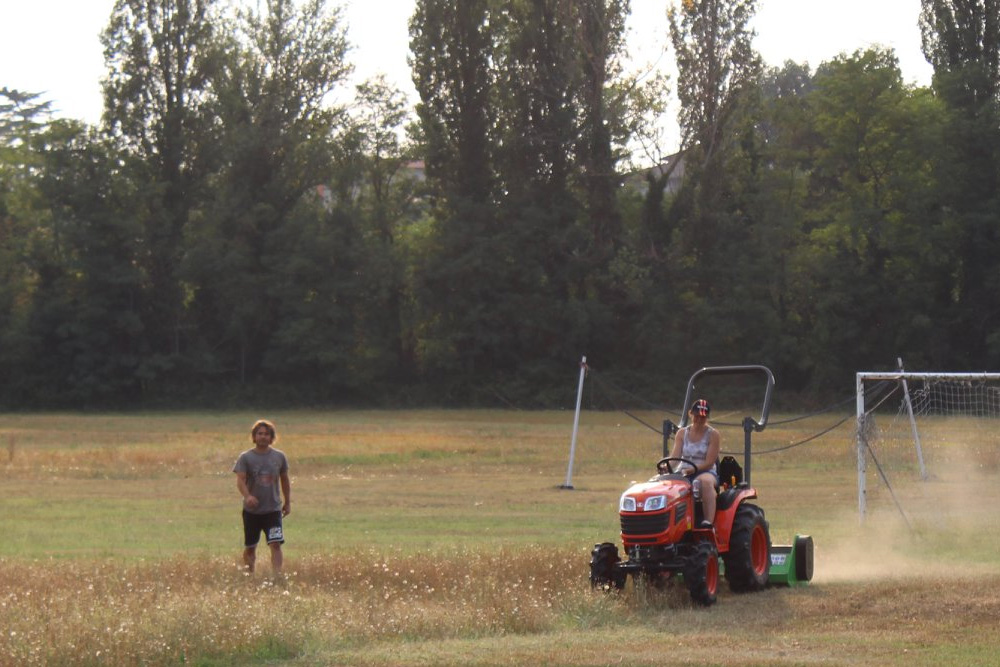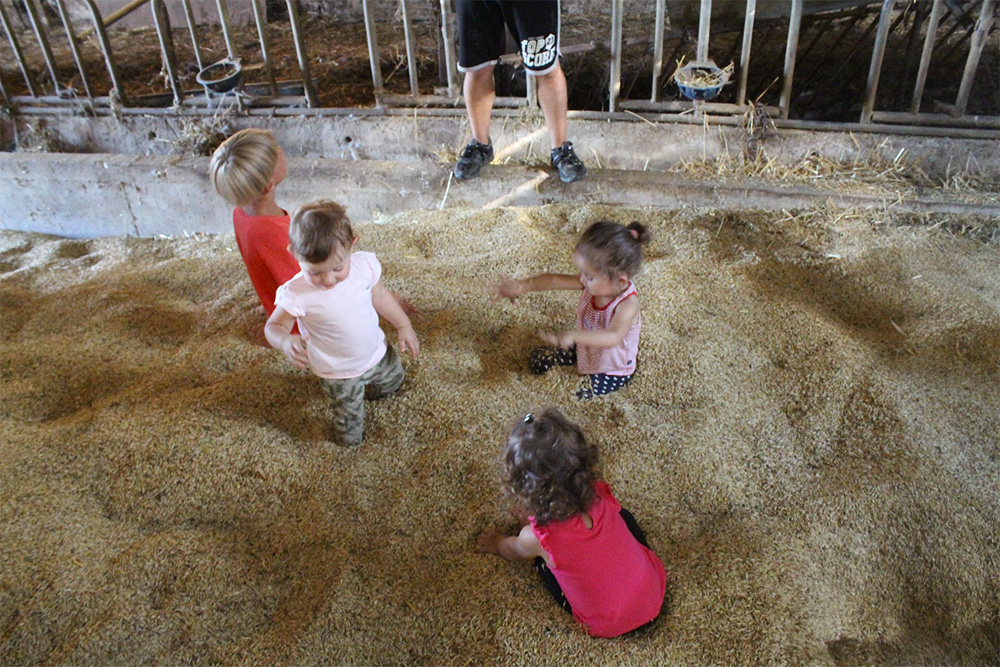 The first time I stayed in the holiday farm I Due Mondi with my family was during a weekend of June. The occasion was my wedding anniversary and I wanted to find a place to relax, but also a place where my daughter (1 y/o) could have fun and see some animals… But I had never thought we will find this amazing place.

We really liked the idea of the educational farm for Ariel, since I love animals too, but what we found in this holiday farm, apart from incredible peace and quiet, was great joy, friendliness, and naturalness, we found friends. From that weekend we come back here every time we can, so that our daughter can grow among the nature. When we come here we take a break from the everyday life and we eat genuine products.

A really unique experience, that leaves a mark. You don't have to go far away to find a happy place.. it's right here.
Simona
Here you can find all flavors of Umbria
We are located in the Umbrian countryside surrounded by stunning hills, vineyards, and olive groves. The green fields around the farmhouse are owned by us, the Urbani family.

Our family-run business goes on for generations, thanks to simple peasants who became farmers and passed on all the knowledge they acquired during the years, that is our philosophy still today: we love the soil, where every life form originates.  
Today we have transformed this knowledge in organic farming, following EU regulations and certified from State and Regional bodies.
The Holiday Farm "I Due Mondi" is the perfect opportunity to take a break from the busy everyday-life. You can enjoy the silence of nature, go cycling, go for a walk along beautiful tracks looking for the Crested Porcupine, take a dip in the swimming pool, and go fishing in our lake trying to catch the Amour fish. Moreover, you can spend beautiful evenings in good company, while eating our products and traditional Umbrian dishes and tasting the best local wines.

Here you can taste local Umbrian dishes, made with genuine products, like vegetables, meat, extra virgin olive oil and homemade pasta. 
let you know, learn and benefit from our products
At the holiday farm I Due Mondi, our main goal is to let you know, learn and benefit from the use of foods beneficial for human health. Therefore thanks to studies, knowledge and research, we think that with our practical advice we can slow down aging by far, preventing the most fearsome physical degeneration resulting from a sedentary life away from the real environment that is the countryside, considering the city as an artificial place where man is increasingly forced to live in an unsuitable environment.

Finding an apple with a small hole is the most genuine thing in the world… the sign of the passage of a small animal, testifies that the fruit is free of chemical fertilizers, because nature always recognizes the genuineness.
Our productions are varied: vegetables, cereals, products obtained from grazing animals, medicinal plants, products of the forest, transformed in dishes beneficial for human health.
The products of our land and our work: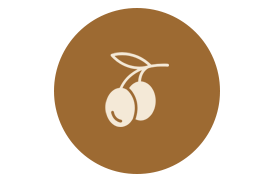 oil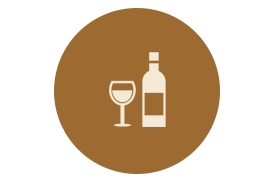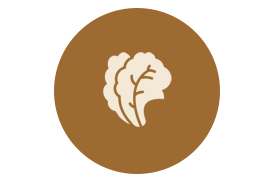 vegetables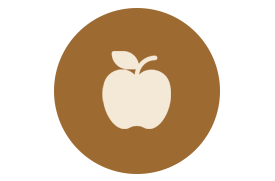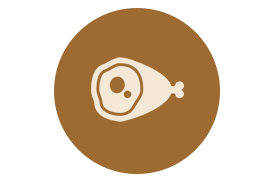 meat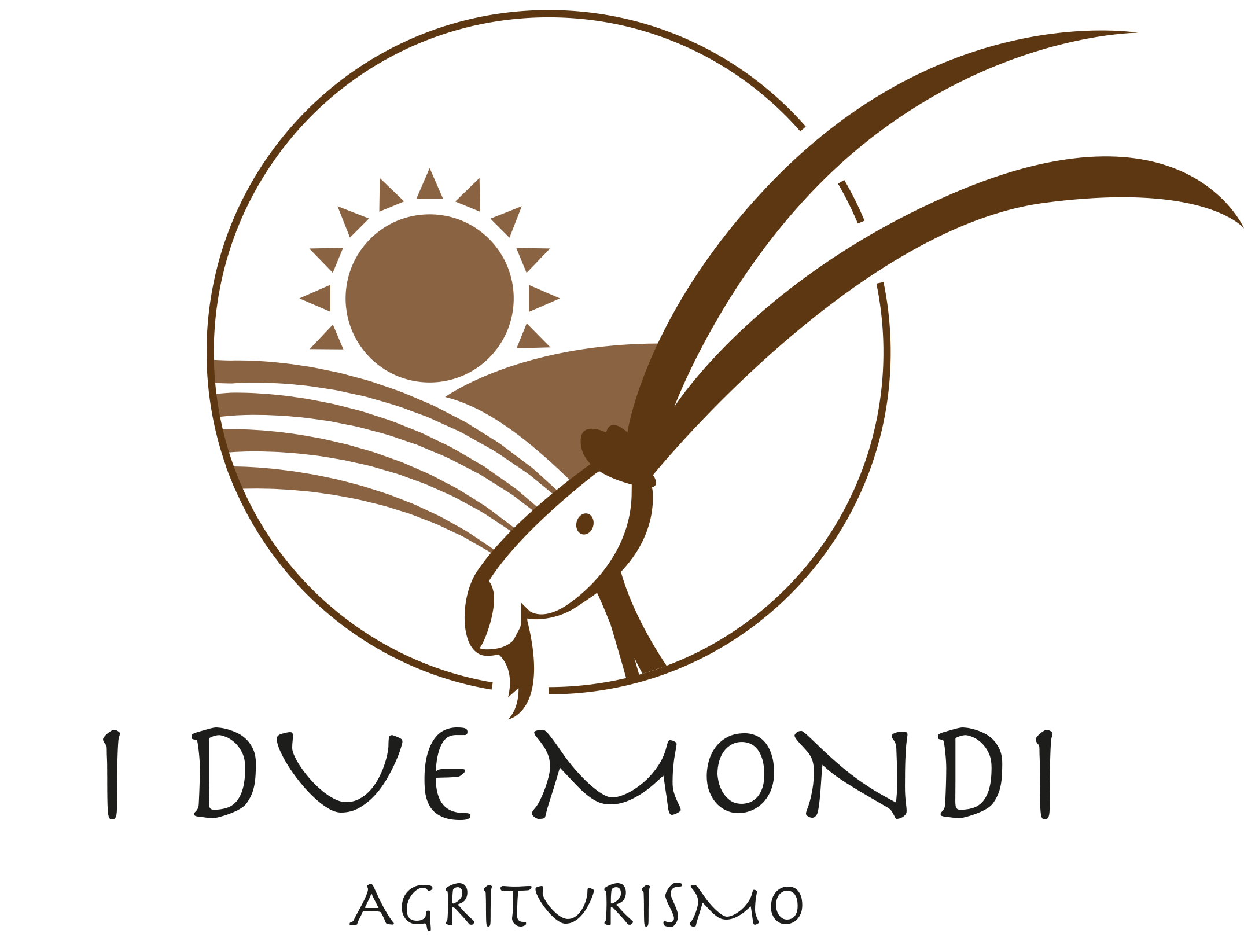 The Holiday Farm I Due Mondi is located in the north of Umbria, near the medieval town of Montone and is a few kilometers from Gubbio, Perugia, Assisi and Lake Trasimeno.

Holiday Farm I DUE MONDI
Loc. San Lorenzo di Montone
06014 - Montone (PG)
Tel. number +39 075 9412148
Mob. phone +39 348 5431377
WhatsApp
Mail: info@iduemondi.it
Nearest train/bus station: Umbertide (2km)
Internatioal airport: S. Egidio Perugia (PG) 20 km.