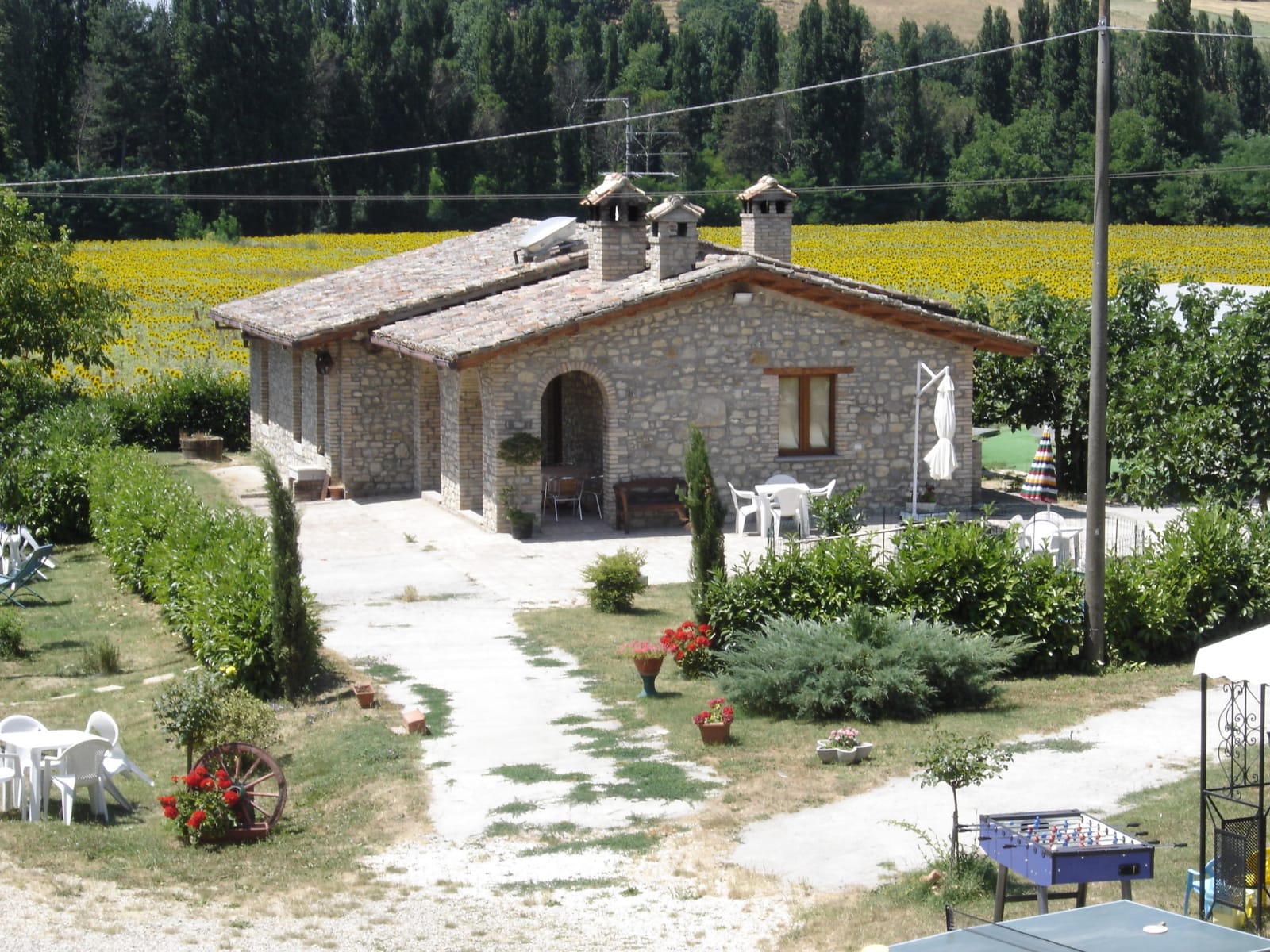 The Villa Il Ranch has a country style. It develops on one floor, with independent access. It has 3 double bedrooms, 2 bathrooms, with the possibility to add a single bed in one of the bedrooms and also a cot bed.

The living room with a sofa, has a fireplace perfect for cold winters. The kitchen is fully equipped and there is a TV and a stone fireplace. The property with its structure and furniture is easy to access and is perfect also for guests with disability.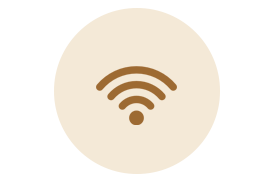 FREE WIFI
---
inside the apartments and all over the property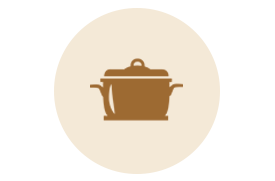 KITCHEN
---
with electrical appliances and kitchenware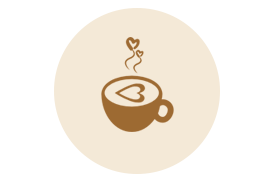 RICH BREAKFAST
---
at your disposal every morning.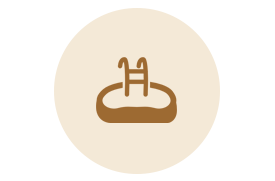 SWIMMING POOL
---
always open for our guests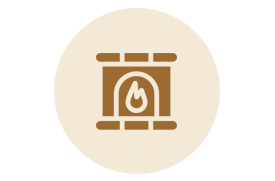 FIREPLACE
---
wood-burning or with pellet for a perfect temperature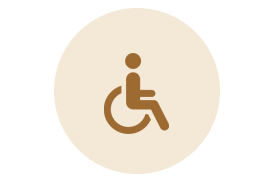 ACCESS FOR PEOPLE WITH DISABILITIES
---
the Villa is on one floor, without steps
A way to bring children and adults closer to nature
Raising awareness on environment, knowing where food comes from, taking part to the country life by learning how to harvest, seed and drive a tractor. Children can see many animals and play in a big park.
It's the perfect opportunity to learn how and where food comes from, how animals live and the life of a farmer, always respecting the environment.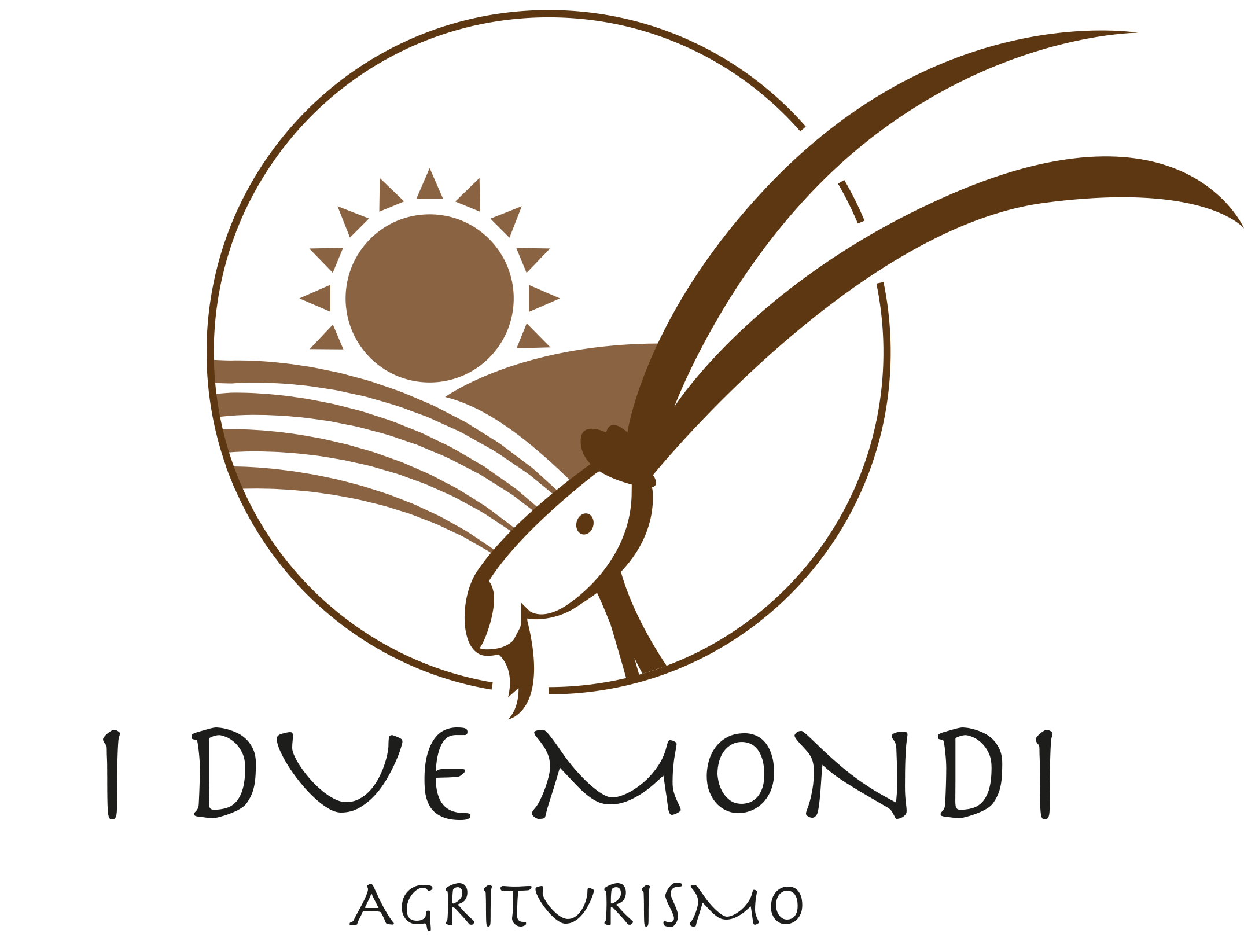 The Holiday Farm I Due Mondi is located in the north of Umbria, near the medieval town of Montone and is a few kilometers from Gubbio, Perugia, Assisi and Lake Trasimeno.

Holiday Farm I DUE MONDI
Loc. San Lorenzo di Montone
06014 - Montone (PG)
Tel. number +39 075 9412148
Mob. phone +39 348 5431377
WhatsApp
Mail: info@iduemondi.it
Nearest train/bus station: Umbertide (2km)
Internatioal airport: S. Egidio Perugia (PG) 20 km.